Diverse Backgrounds
providing Diverse Solutions
#2 on the 2023 Top Companies List for Supplier Diversity by DiversityInc Magazine

(Out of 2,100 Companies) Supplier Diversity is the intentional inclusion of minority-owned,
women-owned, veteran-owned, LGBTQ, small businesses & disability-owned businesses in sourcing opportunities to achieve innovation, cost reductions and revenue growth objectives. To be the premier supplier diversity program globally and to champion
a diversified extended enterprise that reflects our employee
and customer base.
Promote supplier diversity excellence by utilizing communication and outreach to provide access, growth and development opportunities to diverse businesses and contribute positively to the financial performance at Stellantis.
MINORITY SPEND
WITH TIER I & TIER II
SOURCED TO WOMEN ENTERPRISES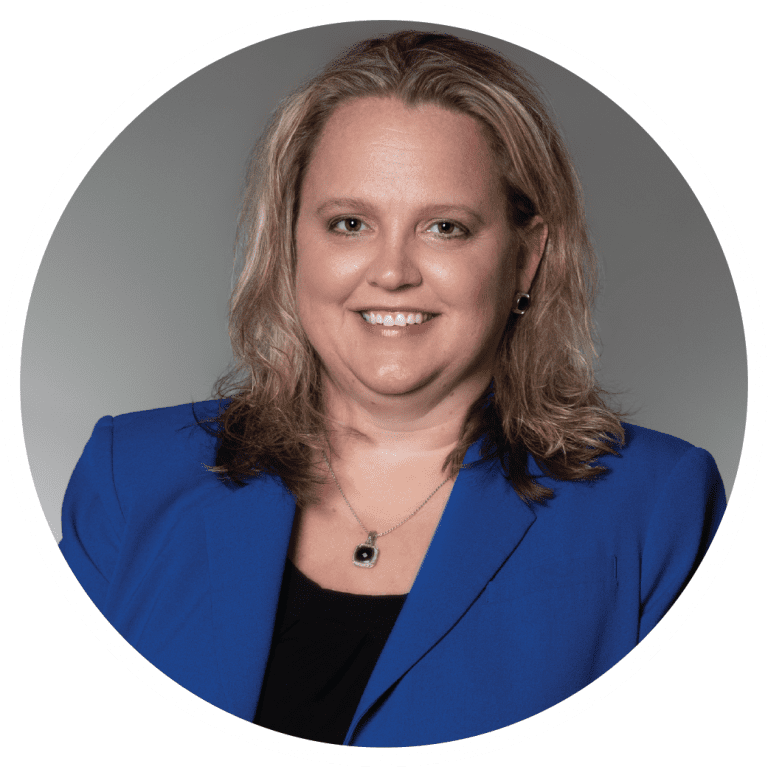 Head of Purchasing and Supply Chain Management, Stellantis – North America
At Stellantis our strength as an organization is built on the foundational principles of Diversity & Inclusion. We intentionally seek to provide opportunities to drive this culture throughout our workforce, supply base, and dealer body. It is only through this commitment that we can build the best products to support the needs of our diverse customer communities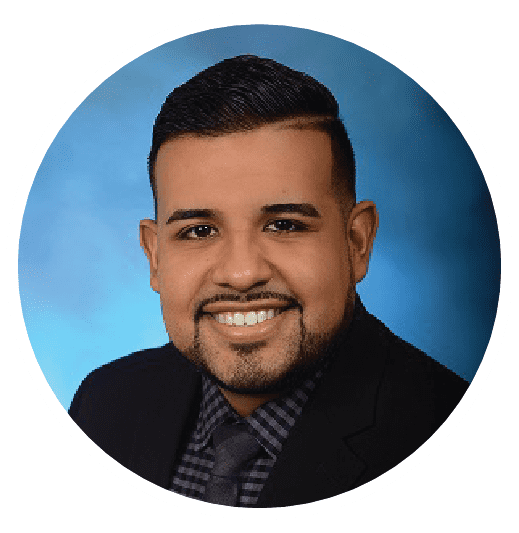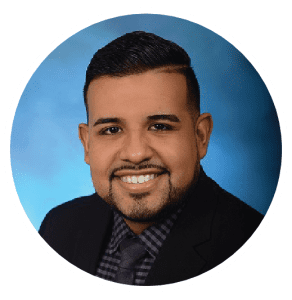 Senior Manager, Supplier Diversity and Development, Stellantis – North America
Supplier Diversity is more than just a program within Purchasing; it is a business imperative woven into the fabric of our organization. Every day, our mission is to work in the automotive industry to provide awareness and accessibility of our programs in support of recruitment, growth and sustainability of our diverse supplier partners
DIVERSE SUPPLIER QUALIFICATIONS
At least 51% of the equity of business is owned and controlled by a U.S. or Canadian citizen that is:
Women Owned, Veteran Owned, Disability owned, Minority Owned, LGBTQ/Small Business/Disability Owned, Veteran-Disability Owned and Service-disabled Veteran Owned.